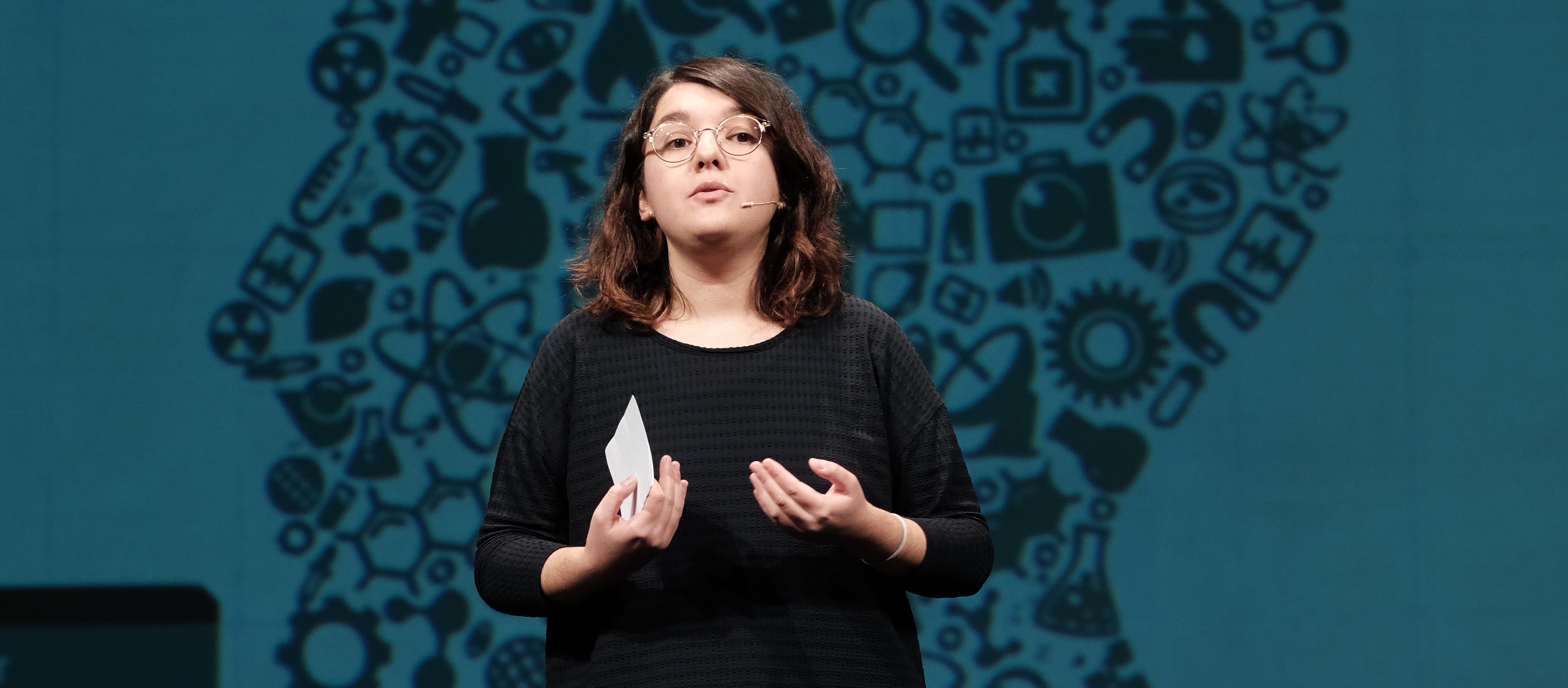 The Postgraduate and Doctoral School and the Scientific Communication Unit of the Universitat Rovira i Virgili are promoting this competition for doctoral students who would like the opportunity to explain their doctoral theses in no more than four minutes to a non-specialist public. The URV will hold an internal competition to select a candidate to represent the University at the "Present your thesis in 4 minutes" competition organised by the Fundació Catalana per a la Recerca i la Innovació (FCRi).
The internal URV competition will consists of two phases:
Knock-out phase at the URV. All doctoral students who register will participate a scientific 'speed dating' activity. The participants must explain their theses in four minutes. The panel of judges for this phase will be the doctoral students themselves, who will vote for the six best presentations in accordance with the criteria established by the organisers. The speed dating will take place on Wednesday 10 April and those who register will be informed of the exact time and place.

Final phase at the URV. The six chosen participants during the knock-out phase must explain their theses before a panel of judges designated by the Postgraduate and Doctoral School of the URV. This will take place on Tuesday 30 April in Tarragona. The individuals chosen will be informed of the exact time and place when they get through to this phase. The doctoral student who will represent the URV at the interuniversity final will be chosen during this phase.
During this selection process the URV will give prizes to those students who obtained 1st, 2nd and 3rd place during the final phase of 750, 500 and 250 euros respectively. The student in 1st place will go through to the interuniversity competition in Barcelona during June. The FCRi competition allows for presentations to be given in Catalan, Spanish or English in a maximum of 4 minutes.
Candidates must complete the registration form before 16 March 2019.
The winner will represent the URV at the interuniversity competition in Barcelona in June.

Co-organized by: